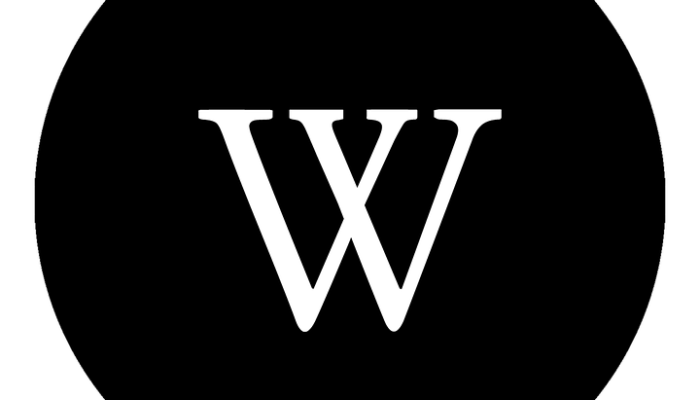 Getting a Wikipedia page can be highly beneficial for people or more specifically bands are trying to make a mark on the world. It can be a great tool to build credibility and gaining exposure for your music. However, it can be highly tricky to get a page about music published on the platform.
Because of the number of individual artists present in the musical world, Wikipedia has become very strict about its guidelines for publishing information about artists or musicians. Wikipedia editors are volunteers from all around the world who follow the Wikipedia guidelines to compose an article which can abide by the rules of Wikipedia. However, the interpretation of the guidelines may vary according to the difference in the meaning of words in different languages.
However, if your brand has been around in the industry for some time and your story can bolster your Wiki-appeal, you can have a Wikipedia page describing your music and your achievements. On the other hand, if you're not big news yet, it is recommendable to hold off until you are recognized or have a few albums out for media coverage. You can follow the tips and pay attention to Wikipedia's publishing guidelines to get your page published on the platform.
Here are some basic guidelines which can help you get some insight on what might be approved to be published on Wikipedia.
Be balanced in your language
Wikipedia is an encyclopedia that discourages and certainly deletes any promotional content present on the platform. Besides having many benefits of having a Wikipedia page for marketing using it for direct promotion is likely to get the page deleted from the platform. Wikipedia requires reference text which needs to be neutral and straightforward to understand. So instead of saying "X band is the best rock band in the industry" you may say "X band is widely regarded as one of the notable contributors in the rock world".
Make sure your information is notable
This is one of the basic guidelines of Wikipedia to contribute information on Wikipedia. If an article is not notable, it is likely going to be flagged for deletion. Does your band have any media coverage? What do your critics have to say about your work? Make sure you have all the aspects of your band covered in the article. Your albums and history of your band. As well as the number of your albums and their success. Make it all about facts and figures to get the page published.
Don't write it yourself
This is the first thing that will get your Wikipedia article deleted. Wikipedia requires unbiased information on the platform, meaning if you and your bass player or the label guy writes your Wikipedia page, it is likely going to get deleted for the biased language used and the frequent mentions about your band's achievements. A better option is to hire an online Wikipedia page creator who can help you to create unbiased information for publication.
Be thorough
You need to make sure that the person or services authoring the information on the platform has all the necessary details about your band before the creation of the page. It should include the date of creation of the band, your first live performance in front of an audience, the history of your band, awards, discography and more to make it interesting.
Don't forget to provide references
Find references for the information online. If well-known sites and magazines have covered about your band, it can be of great help. References make the information on Wikipedia authentic and add credibility to your article. So make sure you include references in your article.