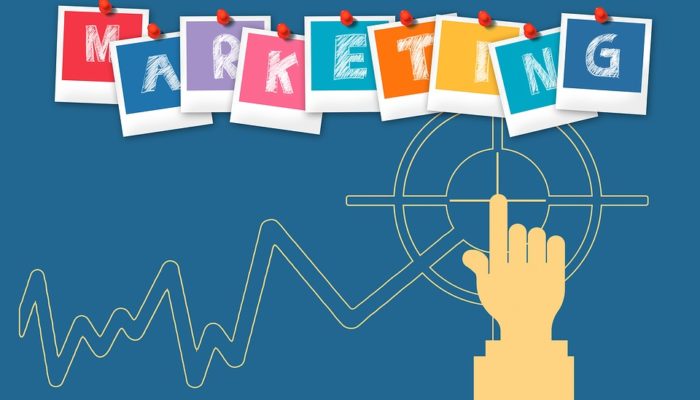 What kind of content is in favor of your marketing campaigns?
It is well-known that videos are usually given more attention in social networks than pictures or texts. So why not benefit from this fact and make a video to be involved in Online Marketing? You could easily turn pics, video clips of your product into a video where you talk about your product in front of the camera, introduce your company culture, and then integrate an attractive video.
What prevents small businesses from using video marketing?
Possibly the two biggest challenges that prevent companies from using videos are time and money. Advertising agencies often charge thousands of dollars to create a single video. At the same time, business owners don't have that kind of budget and don't have the time or knowledge to create professional videos themselves.
Some misconceptions about video marketing is that creating a quality video takes weeks and costs a lot. The truth that creating a professional video can be done with a very small budget, it is simpler and more affordable than you think.
FlexClip: An online solution for your photos and video clips
FlexClip is a free and easy-to-use online video editor for those who don't want to use a professional video editing program. So you can easily short and edit a collection of photos and videos of your products that you have at hand. Once we have selected the option to create a video, we can start attaching our music, texts, logos, etc. At last, we are also possible to freely select the aspect ratios and resolution of video output. With it, you do not even need to install software on your computer since everything is done in the browser.
How to use the FlexClip video editor?
Now your business can use FlexClip with all its fantastic applications to make videos and all in a few simple steps. Firstly, you need to upload your own images and videos. Of course, it is also available to choose a style or video template if you don't want to start from scratch. Now, you are free to trim or cut video clips, add caption texts, insert your company logo, record voice-over, then choose a commercially licensed background music. At last, you simply click on the "save the project" button, and then you will get an HD video created to promote your products. Making a video is so easy, right!
In conclusion
While it is possible to edit a video with essential editing functions, the editing features are not very extensive. For example, it is not available to add a transition effect across multiple slides for now. But FlexClip can easily create video and perform simple editing in seconds (cut & split video, add text, insert music, record voice over, support for all the most popular formats, etc.). The other key point is that FlexClip is totally free for now. Anyway, we believe that you can create attractive videos in just minutes using FlexClip: https://www.flexclip.com/.