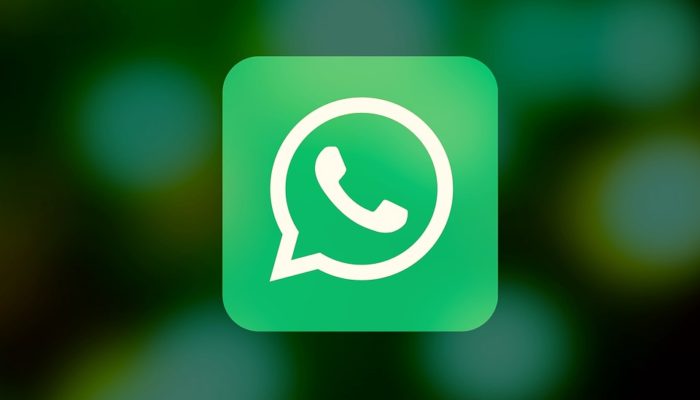 A small icon or profile picture on your WhatsApp account which allows your known person to identify you is called WhatsApp DP. WhatsApp is one of the largest social media entities in the world. It became a fundamental need for everyone. Profile pic is required to let people identify you if they visit your profile for the very first time, just like other mobile apps or chatting sites, you can change your profile picture at any time. People love to change their profile picture regularly with their latest photos. You can tap on the setting option from the menu bar and select the change profile picture option. You can upload any picture from your gallery, recently used photos and also by clicking a photo on the spot. In this article, we are going to discuss some best elements which you can use to improve the looks of your WhatsApp display picture.

Elements to be considered while selecting:
1. Attractive background:
You can try an impressive experience for clicking a photo that you are going to upload as your display picture. You can decide on a river or sea view, hills background, a famous visitor place, and also the sunrise or sunset view. These all have the efficiency to give an exciting and attractive environment that looks to your picture.

2. Dark color dresses:
Generally, people love to wear dark color dresses because it suits the person with fair skin. The other benefit of wearing dark color covers that you can click an excellent photo in those dresses. Colors put a significant effect on our personality in your WhatsApp DP. It's essential to look impressive in a photo that you are going to upload as your profile picture on WhatsApp account.
3. Show your teeth while smiling:
A person looks nice when they are happy, and they used to smile or laugh. A pleased person can only make others happy. So it's essential to keep smiling in daily life. Apart from this a photo with a smiling face also can give an attractive look to your photo. Show your lovely teeth while clicking the perfect picture for WhatsApp DP. You can use that photo as your display picture on your WhatsApp account.
4. Beauty effects:
You can apply some beauty effects to improve the looks of a photo of yours. You can increase or decrease the brightness, contrast, light on the sharpness and add other beauty effects. Google play store is having a lot of applications to edit your profile pic. You can choose the best one for you as per your needs. Download the photo editing app and start editing your picture to give an impressive look and upload that picture on your social media account as a display picture.
5. Avoid blurred picture:
One of the recent trends is to take a blurred image. People found it a very cool option for their photographs and used to upload them on social media as their profile picture. But as experts view it's wrong to upload a blurred image as your display icon. Because this will create difficulty for people for identifying you, apart from this, a film that is blurred can't define your beauty. That's why you have to avoid blurred images to upload them as your display picture on social media account.
Conclusion:
Here we have delivered some ideas for giving an attractive look to a photo that you can upload as your WhatsApp DP. I hope the ideas will prove useful to you. Our experts will want to know your reviews on the same.