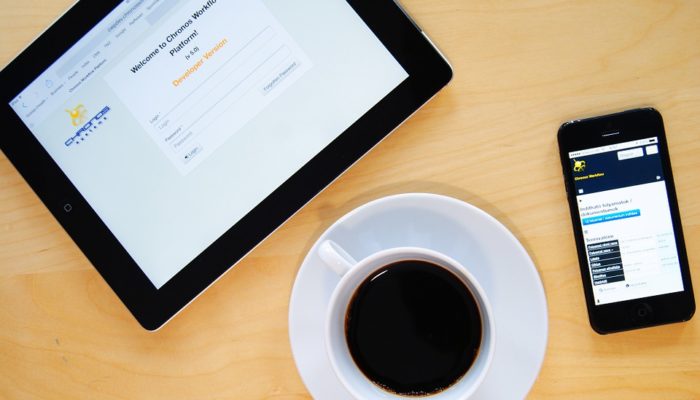 Publishing workflow refers to the different set of processes that are involved in the publishing of content on different platforms. Publisher's workflow is developed using different ways – trial and error method, internal meetings, consultant's advice, etc. However, your company's workflow came into being after incorporating various improvements and getting rid of what didn't work. Nonetheless, you should also keep in mind what worked for another company might not work for you, if you are in the process of analyzing your current publishing workflow, and wondering if it could be improved further. Also, whether the process is simple or complex, it all depends on the size and the over-all requirement of the company.
Below are some of the major processes involved in publishing workflow management-
Approval process workflow
If you have a content producer who is responsible for uploading content to the site, then you need to ensure that the content goes through an editorial check. For this, you can have your writer send the link along with an approval request to the editor. However, if your organization has a large pool of contributors and volumes of content, then implementing the process within internal CMS would be more effective. This way, your CMS can automatically notify your editor whenever new content is created, and new notifications can help editors to review every piece and put them into a customizable dashboard for global viewing. To further streamline the process, you have a separate workflow configuration for editors and writers.
Content Workflow
Content needs to be revised, updated from time to time, to keep it relevant, and for SEO purposes as well. It could contain links that need to be reviews periodically to maintain quality. Therefore, when any content is uploaded or revised, an approval notification can be triggered for the project manager to review before making it live for the audience. This process would work for user generated content as well which could be used in the form of comments, forums, tags, etc. Sending notifications to outside contributors would also help you keep them engaged in your content.
Plagiarism Workflow
One of the best workflows will have no issues of plagiarism. Additionally, no editor or writer would want to inadvertently duplicate content as it would reflect very poorly on you and the credibility of your business. Publishing content with plagiarism immediately degrades your credibility. It also makes you prone to copyright claims by other parties. Thus, by having a plagiarism check workflow, you can ensure proper scanning of the editorial process which helps in identifying duplicate content.
Enhanced digital products
If your team is stuck in the traditional publishing workflow system, then digitizing might result in backtracking. You can easily solve this problem by optimizing your workflow using DigiCore. This process uses XML first publishing workflows, which in turn aids in author review of the manuscript. Create files. Content solutions like DigiCore is built on advanced DMS infrastructure which supports your online publishing solutions.
Systems integration workflow
For big publishing organizations, systems integration workflow plays a critical role. For instance, the editorial department makes certain expenditure outsourcing certain content or the publishing department spends on purchasing certain machinery. To get those amounts reimbursed, every time each department will have to send the invoices to the accounts department.