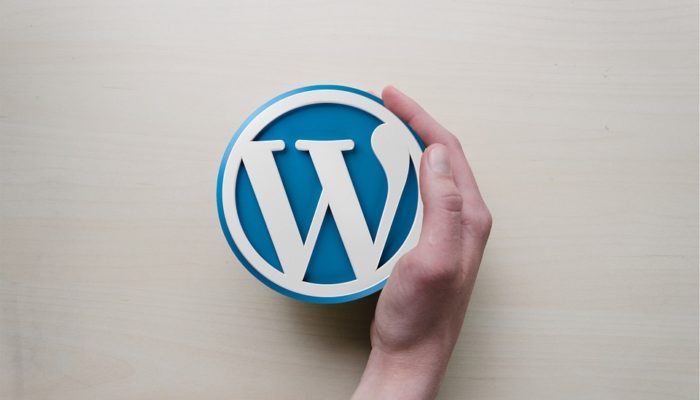 Most freelancers find it really hard to market themselves and attract clients. In case, you are getting started then you may not have the slightest idea of how to find new clients or reach out to the right people.
The task may seem daunting; it isn't as difficult. Since the clients are waiting for you to offer them what they want, you simply need to develop the right strategy and figure out what works best for you. Once you do, stick with it!
Here are some tips to market your freelance WordPress business effectively:
Define your Target Audience
This is definitely the first and most important step to reach potential customers. Knowing who you are trying to reach with respect to your freelance goals will help a great deal.
Defining the market is easy by understanding the kind of customers you wish to work with. Work in areas of expertise and start figuring out what interests you the most. Start focusing on that.
Do Promotions
Use various branded resources or ads to promote your business. You may use T-shirts, local ads on Facebook, free consultations, car signage, Google Adsense etc.
Giving free consultation sessions on your services and giving out small gifts with your company name printed on it also works. Another way is to send a guest post on some of the popular blogs that have your target market.
Cold-Emails Work
Cold-emailing to your potential clients will let you connect with them. Start using Google and search for the type of business you wish to offer WordPress web development services to. Also find ways you can improve the service quality, their business, and connect with them.
Email around 10–15 potential clients on a weekly basis. Introduce yourself and your services. Also, explain why you have mailed them. Share links to your work and ask if they have queries.
Omnipresence is Important
Lead generation becomes easier when you get listed in search results of Google and other online directories. The best part is that you don't need to do anything.
Simply fill out some basic contact information. Also create accounts on most major social networks, including Google+, Facebook, Twitter, etc. Another option is to guest post on blogs and develop your own content. Your presence in multiple places will help a lot in getting your name out.
Once your name is visible on varied platforms online, the number of followers and traffic amount also increases
Optimize Website
It really helps to search optimize a site. This makes it easier for you to appear more across search results. The strategy includes having unique and well-written content on website while, focusing on some primary keywords or phrases, building networks of backlinks, using targeted keyword or the name of your business on all pages of the site, developing fresh content regularly to impress the search engines, avoiding the use of phrases like "click here", and making the site easier to read and navigate.
Get Referrals
It really matters when someone recommends your name and services. If you are running a freelance WordPress business, referrals are vital.
So make sure you supply excellent customer service and high-quality work to clients. This will help clients talk about you. They will also share your products/services.
People will get to know about you. Getting referrals isn't difficult. Simply ask for them! Once you complete a project, include a link to a feedback form in your email.
Get feedback on how exactly the project went for you. Also, ask how you can improve services using a simple survey. Include a section for referrals in the form. The client may refer some people to you. Even if they don't, they will give your name ahead if something comes up.